Innovating and delivering high quality products for more than 40 years.
Dock Floats. Dock Boxes. Packaging. Custom Solutions.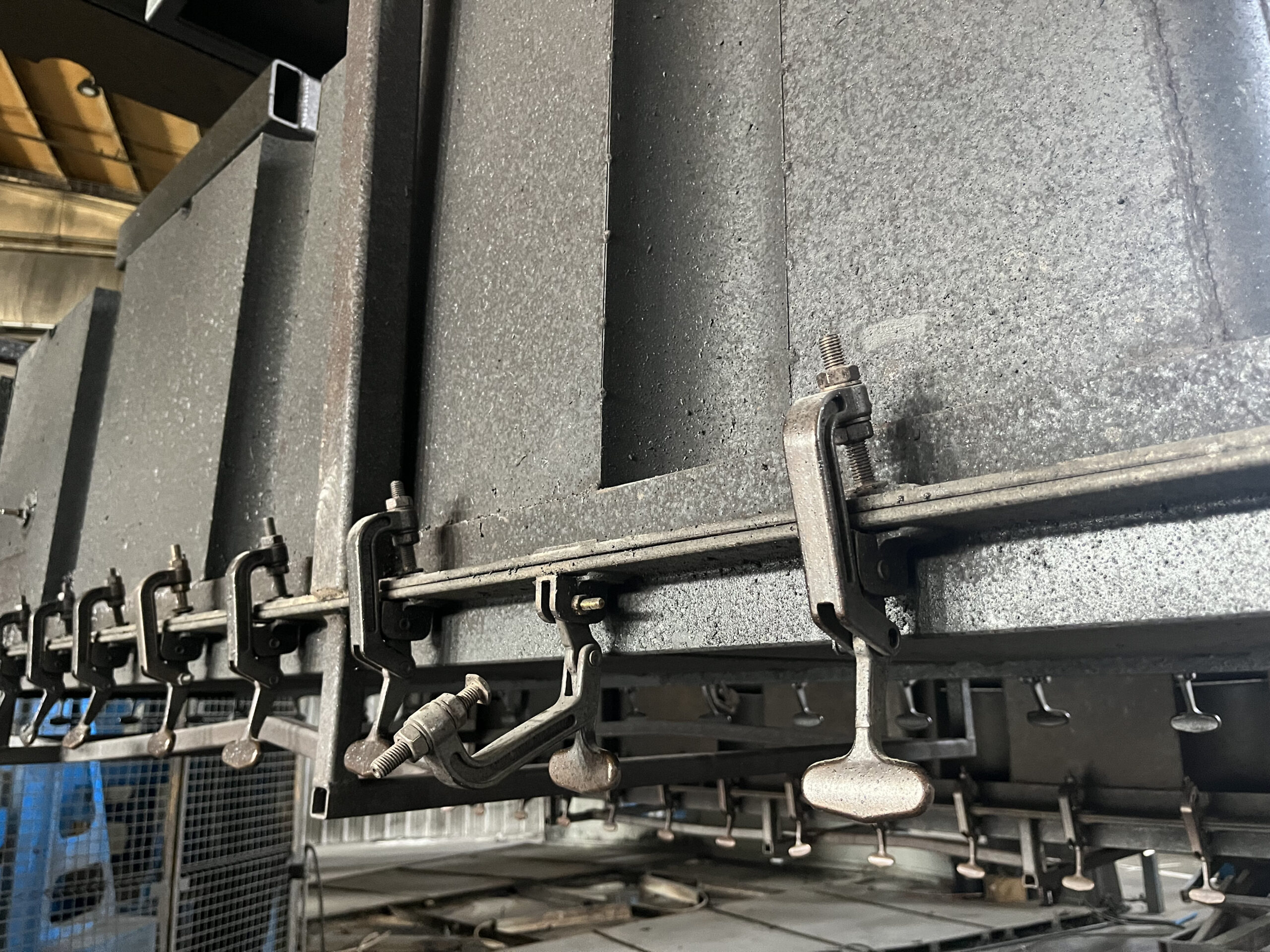 Hendren Plastics is just different.
We focus on innovation and technology to create the high level of quality that you deserve.
Yet we still feel like a small mom and pop shop, where our customers are treated like family.
What's the story behind the airplane?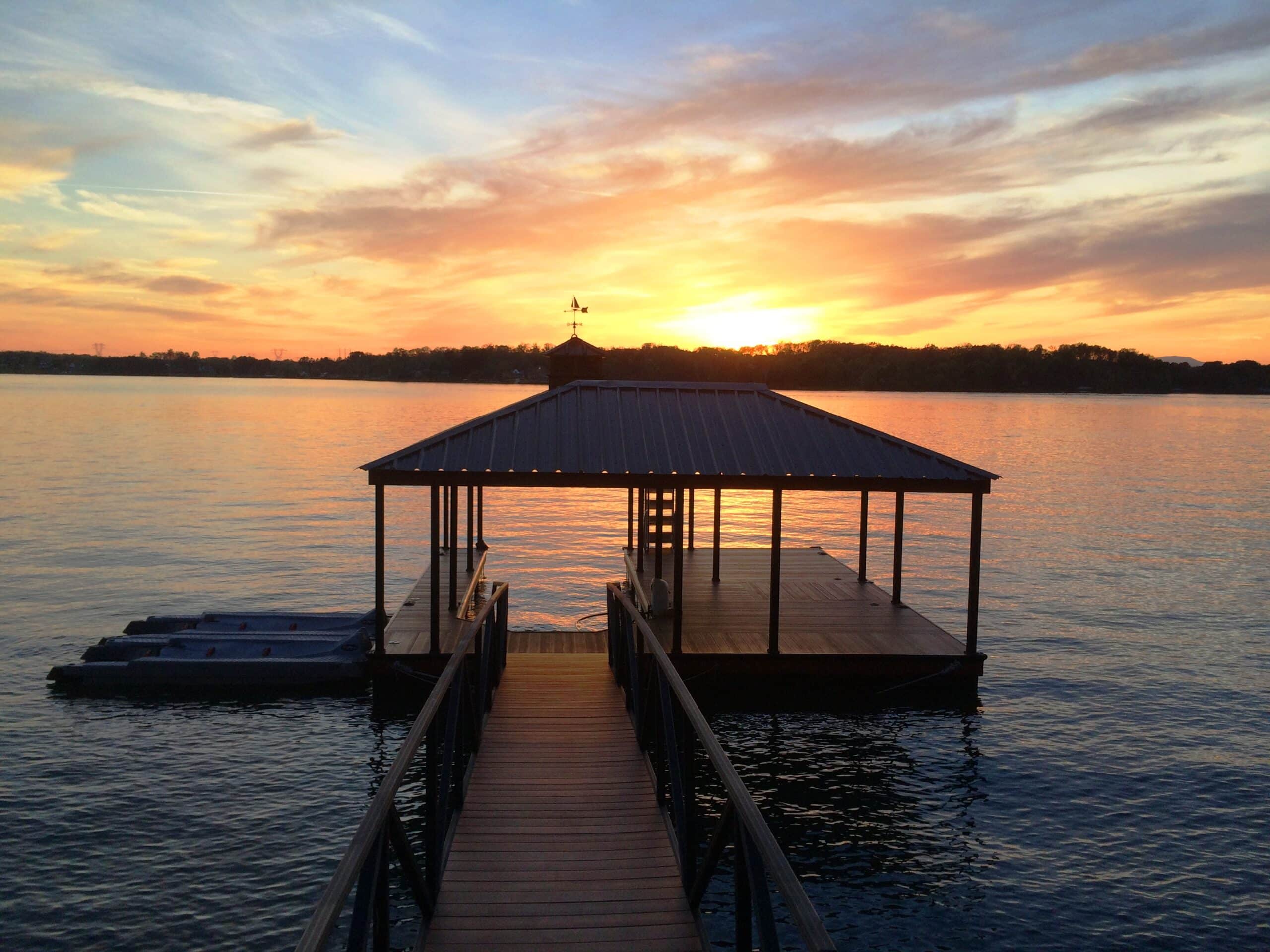 We've been delivering quality products for more than 40 years. We own and operate our own fleet of semi-trucks and trailers to ensure timely delivery and service within the Midwest.
It's what's inside that counts.
We innovate.
You benefit.
We build better. Whether it's floating your marina or creating a custom solution for your project, Hendren Plastics delivers quality, integrity, and value.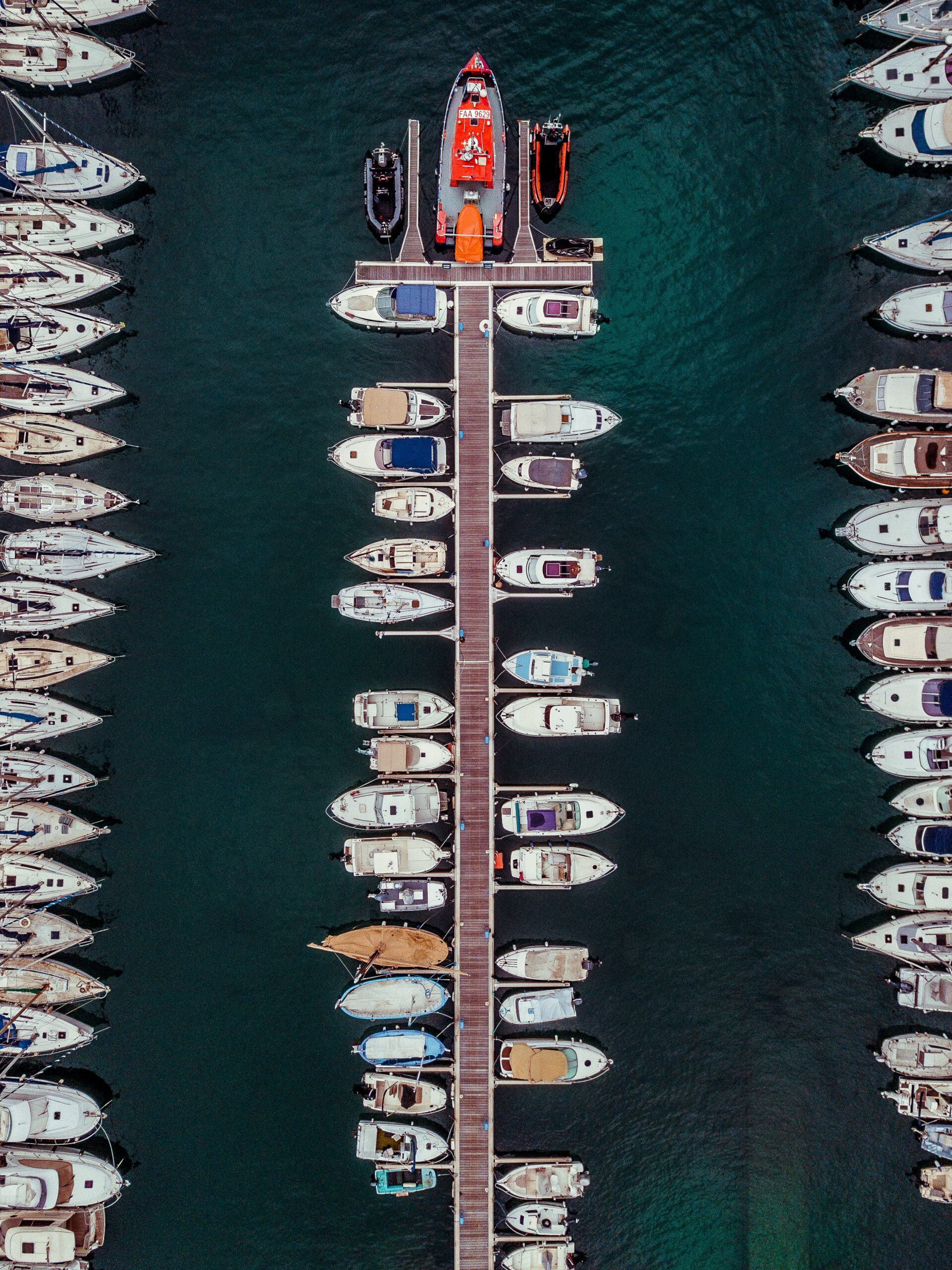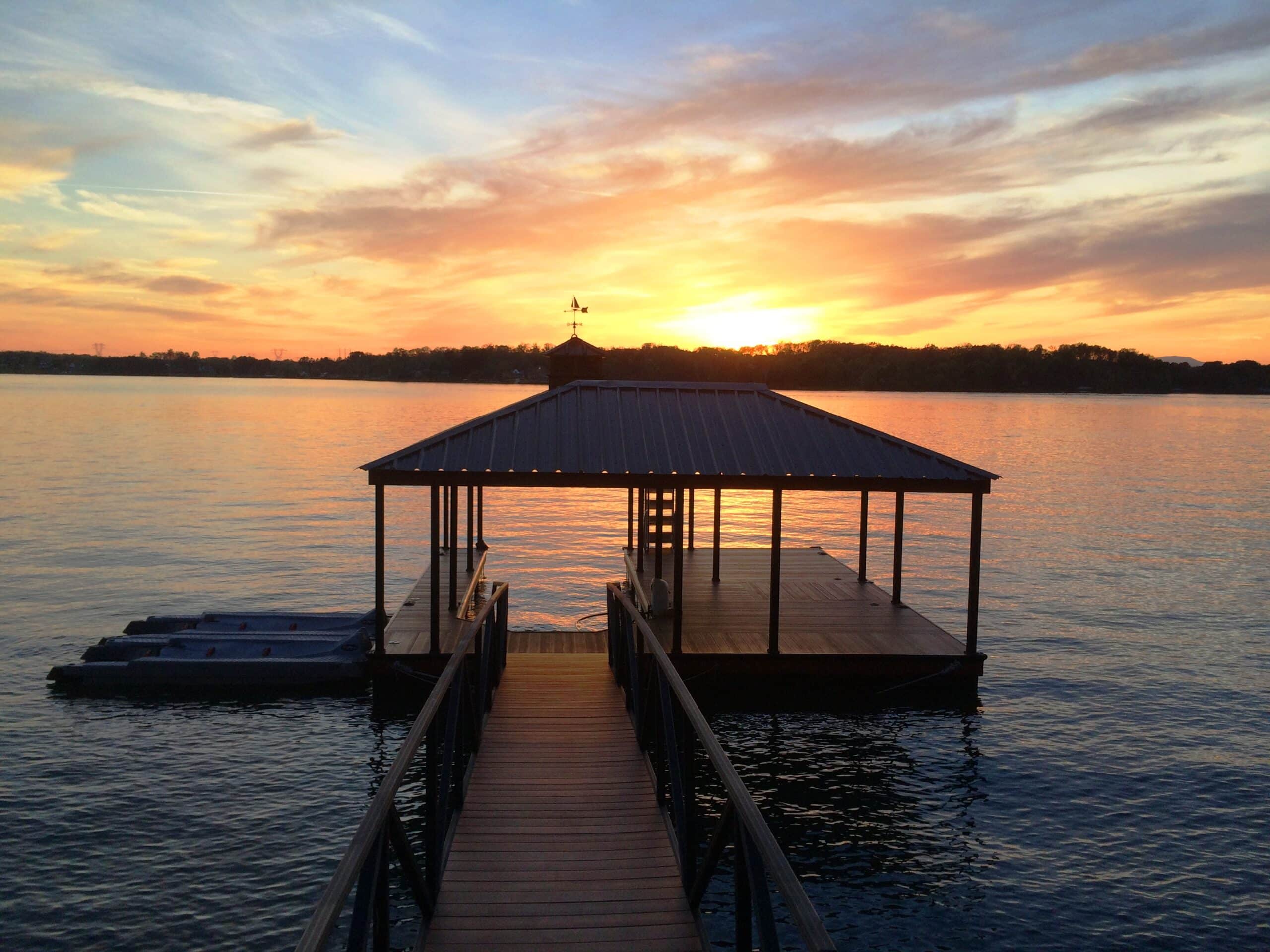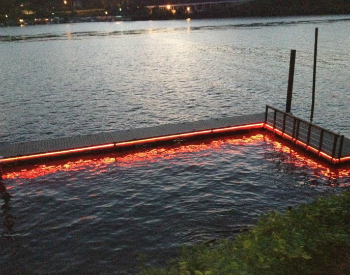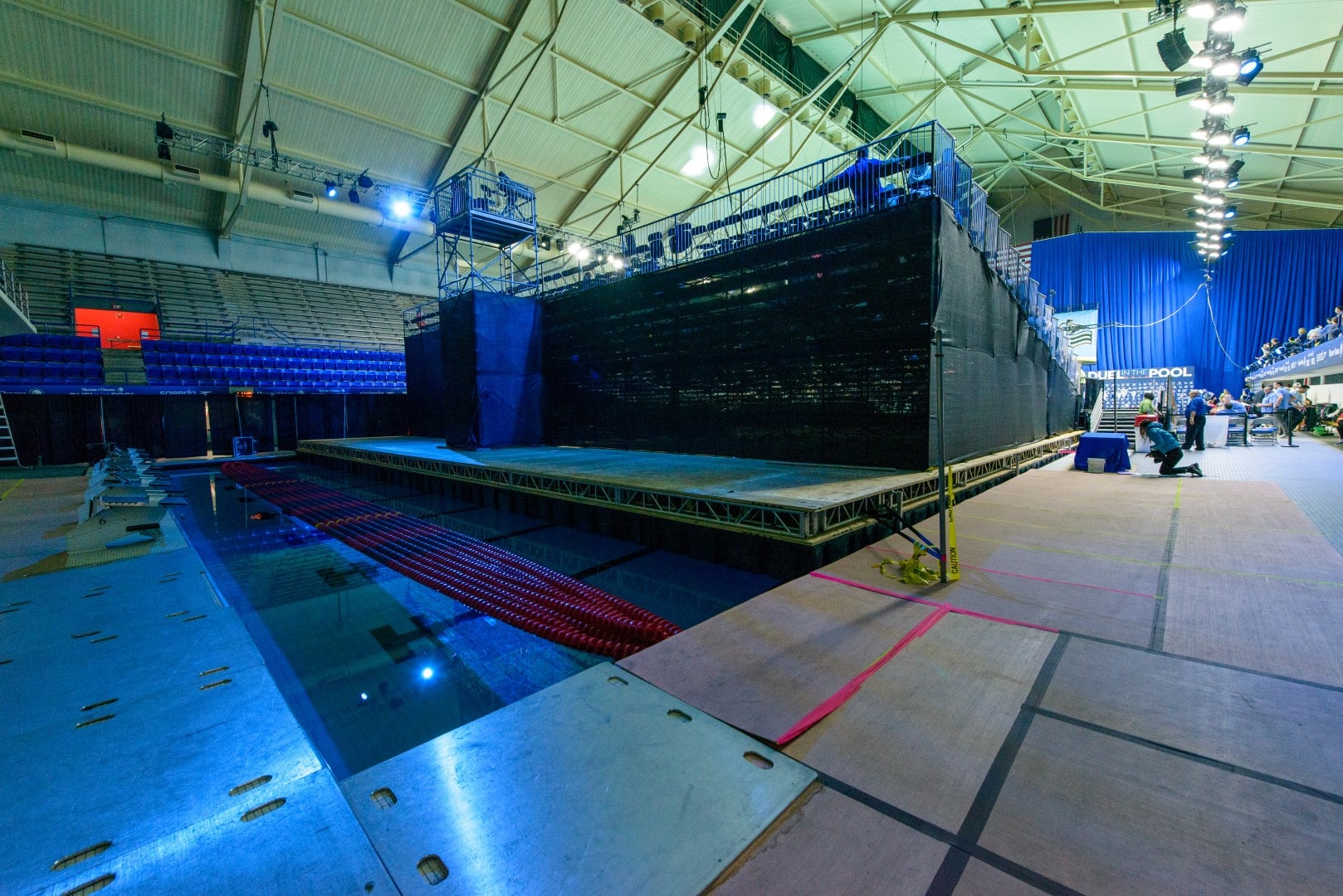 Yeah, we can even float bleachers. We floated stadium seating for a swim meet on top of the pool.
"We have used several float brands over the years, and now we have switched exclusively to Eagle Dock Floats. We had minor problems with other float brands, and also just landed a commercial town doc contract. This is big for our publicity and wanted reliable products. Eagle Dock Floats has never given us a problem and this means more than profits.
Jeff Lefevre, New England Marine LLC
"Outstanding customer service. Susie is so great to work with. Very good company to do business with. Their floats are much better than some of the other brands out there. Glad we found them."
Let's Build Something Together!
1607 Arkansas 72, Gravette, AR 72736