Hendren Plastics & Eagle Floats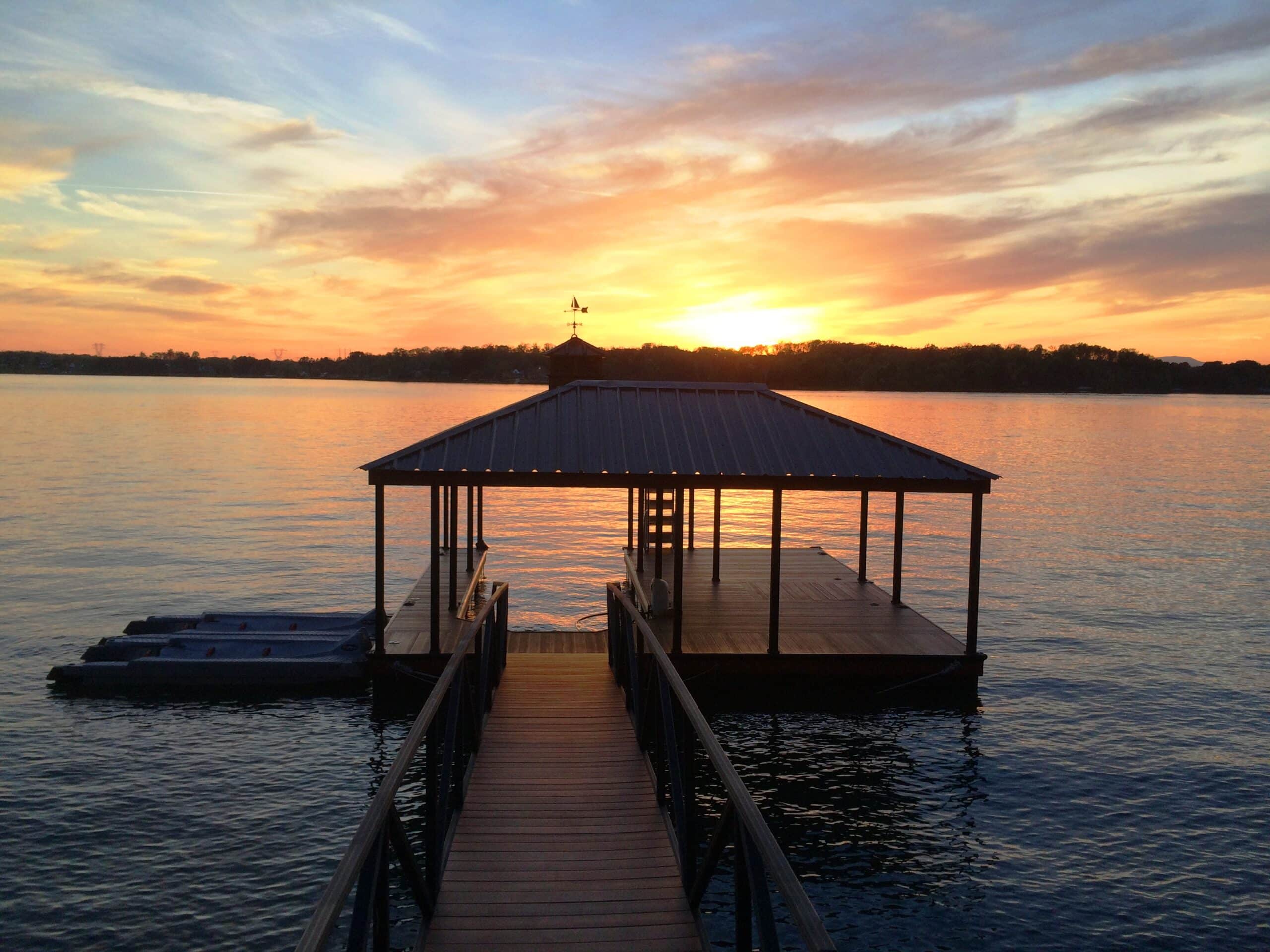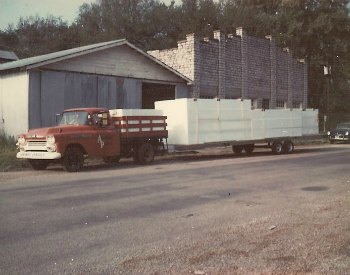 Founded and run by engineers.
We apply innovation, efficiency, and a never-ending quest for improvement at every step.
We offer quality products at the best value in the industry while taking care of our people and treating our customers like family.
Founded by father and son in 1985, Hendren Plastics is a family-run business that is proud of our legacy and values.
What's with the airplane?
Eagle Floats is named after the F-15 Eagle, the favorite jet flown by company President Jim Hendren as a fighter pilot in the Air Force. He flew from 1985 to 1992 and retired as a Colonel from the Air Force and Air Force National Guard.
Jim believes the Eagle is a symbol of the finest airplane ever built and represents American pride, freedom and strength – values he applies at Hendren Plastics.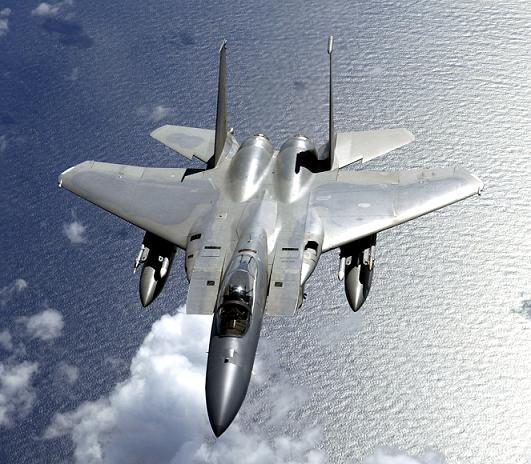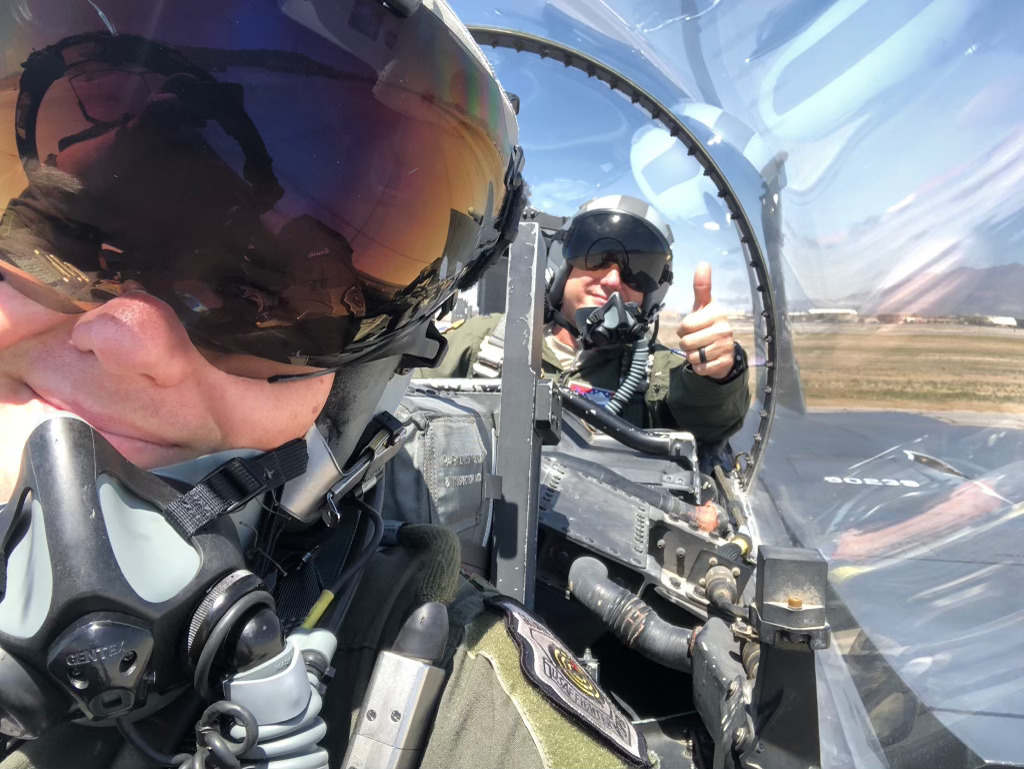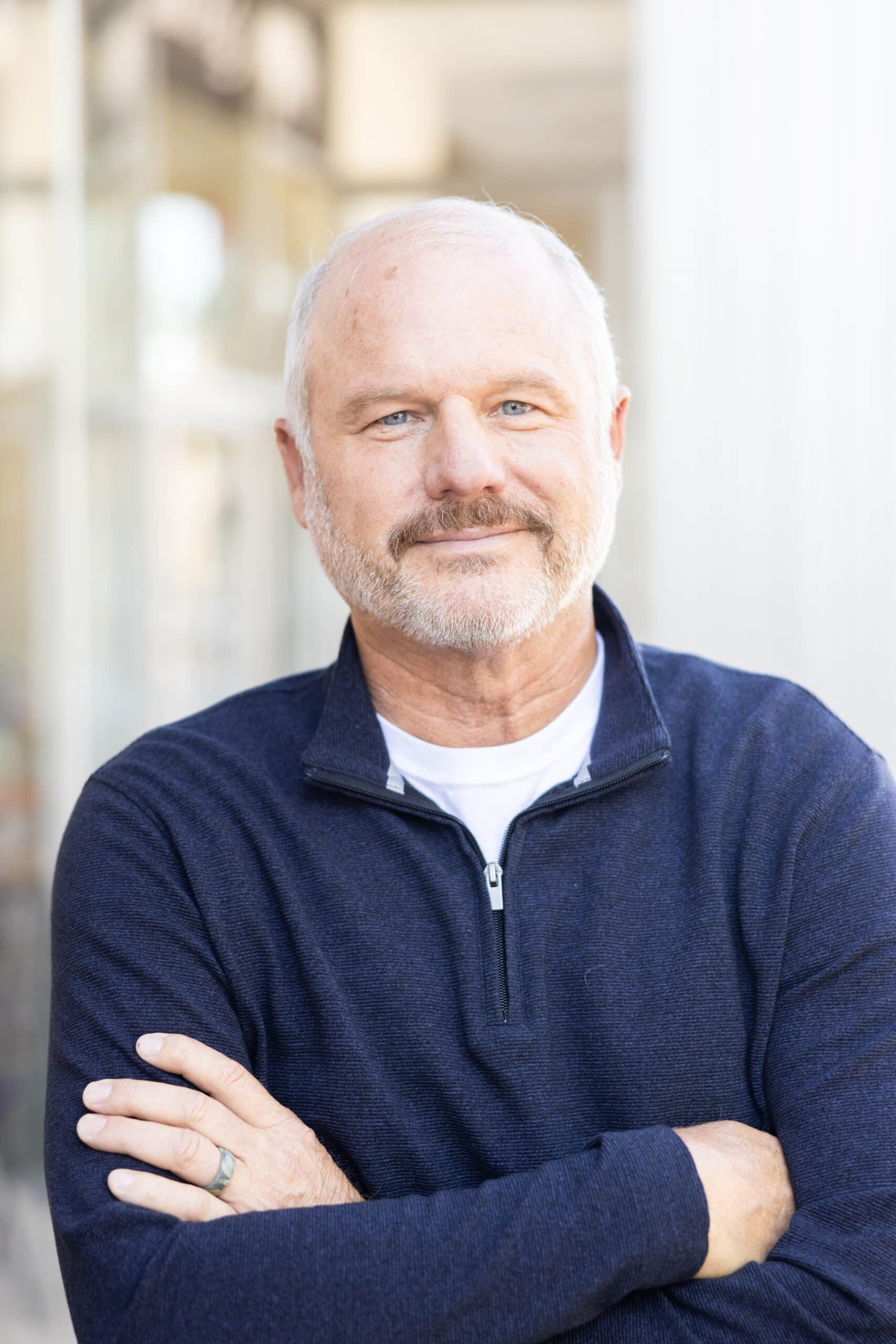 Jim grew up in the foam business, working with his father, Kim Hendren. Kim and Jim started Hendren Plastics in 1985, soon after Jim graduated from the University of Arkansas with a degree in electrical engineering. Jim returned to Hendren Plastics in 1992 and has been the sole owner since 2000.
Jim served for almost 30 years in the Air Force and Air National Guard, flying various planes including his favorite F-15 Eagle. That's why you see the logo of an F-15 on every Eagle Float. He retired as a Colonel in 2020.
Jim believes in service to community. His public service career started on his local school board and continued through almost two decades in the Arkansas Legislature. He retired from public office in 2022 after having served as the President of the Arkansas Senate and leading landmark highway, healthcare, and foster care programs.
Our team is customer-first and obsessed with quality
Susie Wallace
Eagle Floats account manager
Phone:
479-787-6222 ext. 3
Justin Durham
General Manager
Lori Tanner
Accounting / Human Resources
Phone
:
479-787-6222 ext. 1
Andrew Snoddy
EPS Sales / Company Development
Phone
:
479-787-6222 ext. 4
Stefanie Mullen
Customer Service