We personalize a packaging solution to your custom needs.
1.
Your bottom line. EPS is a highly cost effective solution.
2.
It fits the brief. EPS provides excellent cushioning for your product. And that's the main goal, right?
3.
It's non-abrasive, meaning it won't scratch or damage your products. Perfect if you're shipping glass or another sensitive material.
4.
EPS is highly customizable at a great price. We can easily custom cut pads to any size and fit the contours of your product.
5.
Who cares about rain or spills? EPS doesn't weaken with moisture, unlike corrugate products.
6.
It's consistent. EPS is reliable, with a consistent quality in size, density, and appearance.
7.
Need to buy in bulk? It can be easily bundled for hassle-free storage and ordered in any quantity.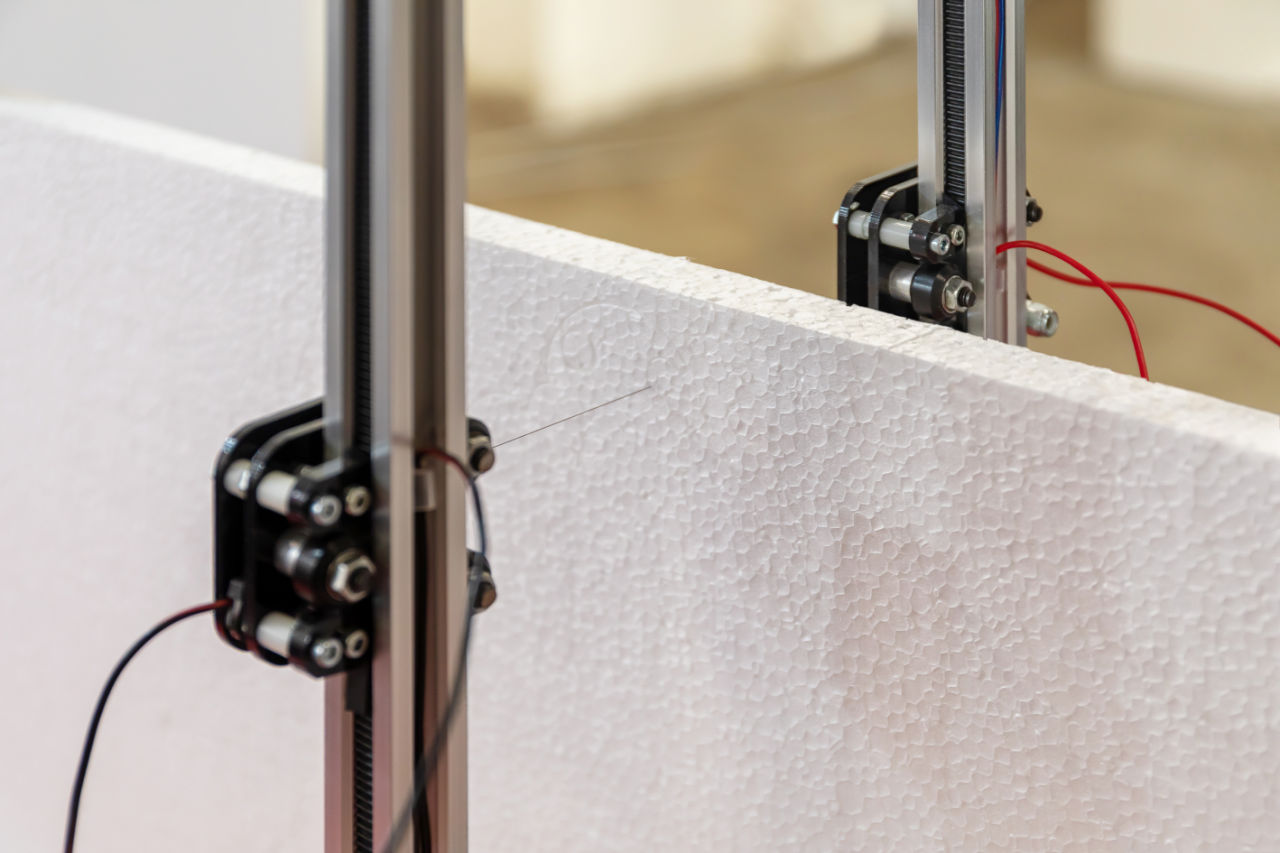 Computer Cut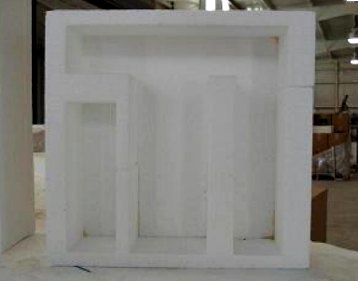 Custom Glued