We've been an industry leader in producing dock floats since 2008. Innovation and our commitment to doing it right sets us apart.
"It's what's inside that counts."

Innovative Process
Precise and consistent "foaming" of a dock float is key to ensuring it has a long life.
We don't leave anything to chance.
State of the art, computer-controlled technology.
There's room for error if you're relying on people to manually control steam valves and constantly monitor pressures and timing. So Eagle Floats are foamed using a proprietary technology that takes out human error.
We are proud to have completely developed the hardware and software to consistently and precisely control our foaming process entirely in house. It's unique in the industry.
The entire foaming process is controlled and monitored by a computer specifically designed for this application. This insures that EVERY Eagle Float is properly foamed, and our foam core is as dependable as our polyethylene shell.
Just another example of Eagle Floats utilizing cutting edge technology and engineering for superior quality and affordability.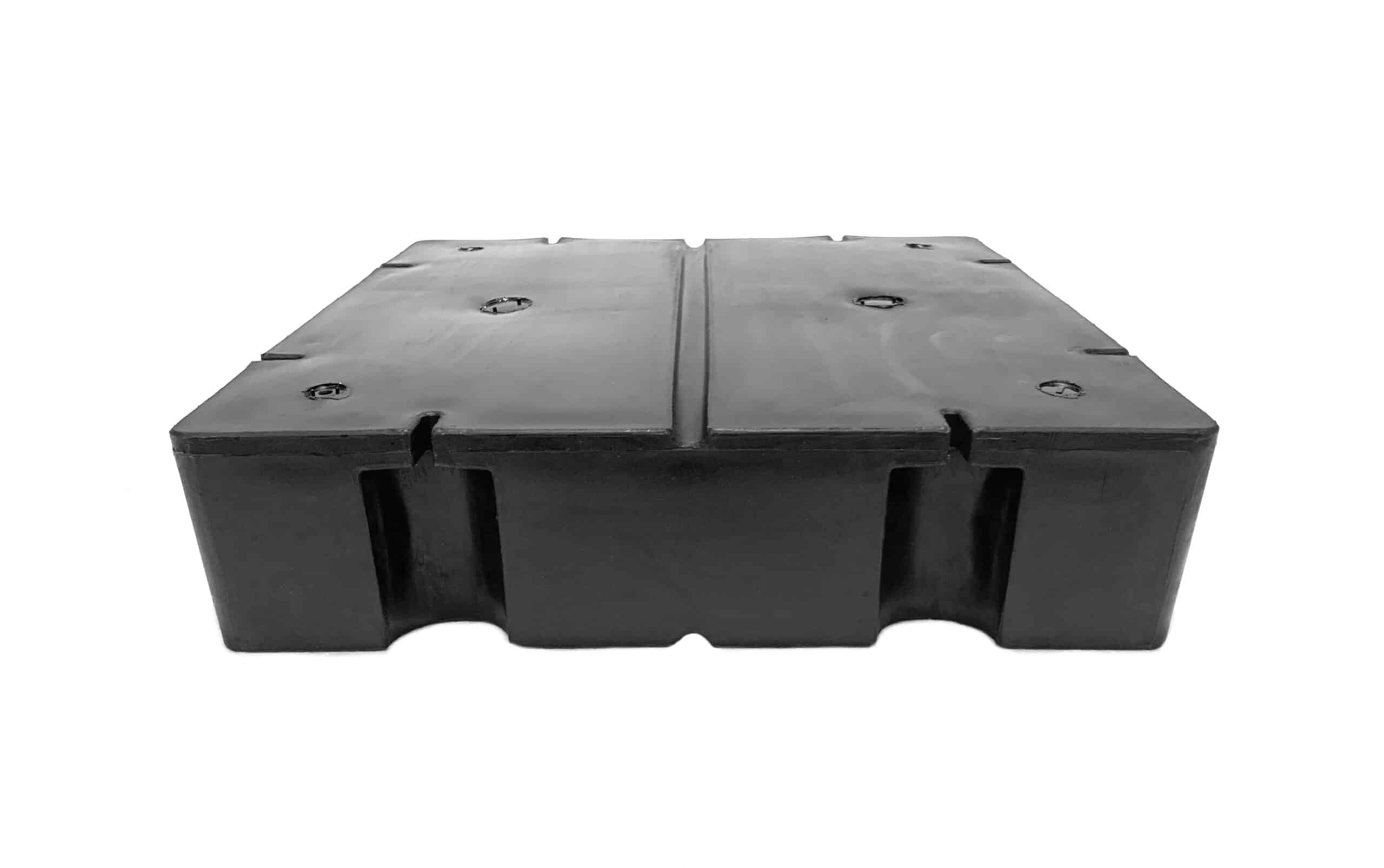 We carry around 180 sizes of Eagle floats ranging from 8″ to 36″ with a buoyancy of up to 5,785.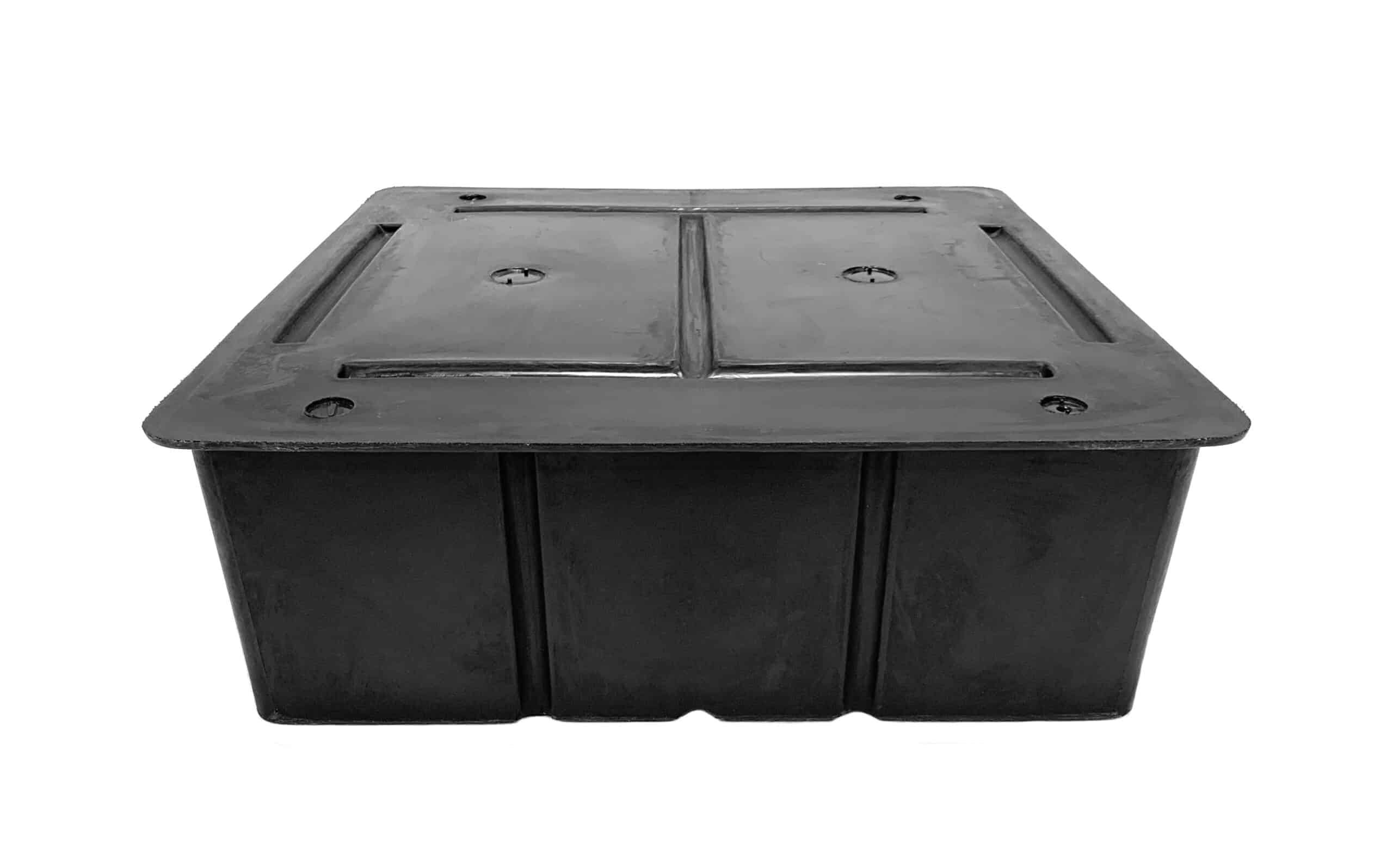 Our Flange Floats range from 8″ to 24″ and come in 16 sizes with a max buoyancy of 1,530.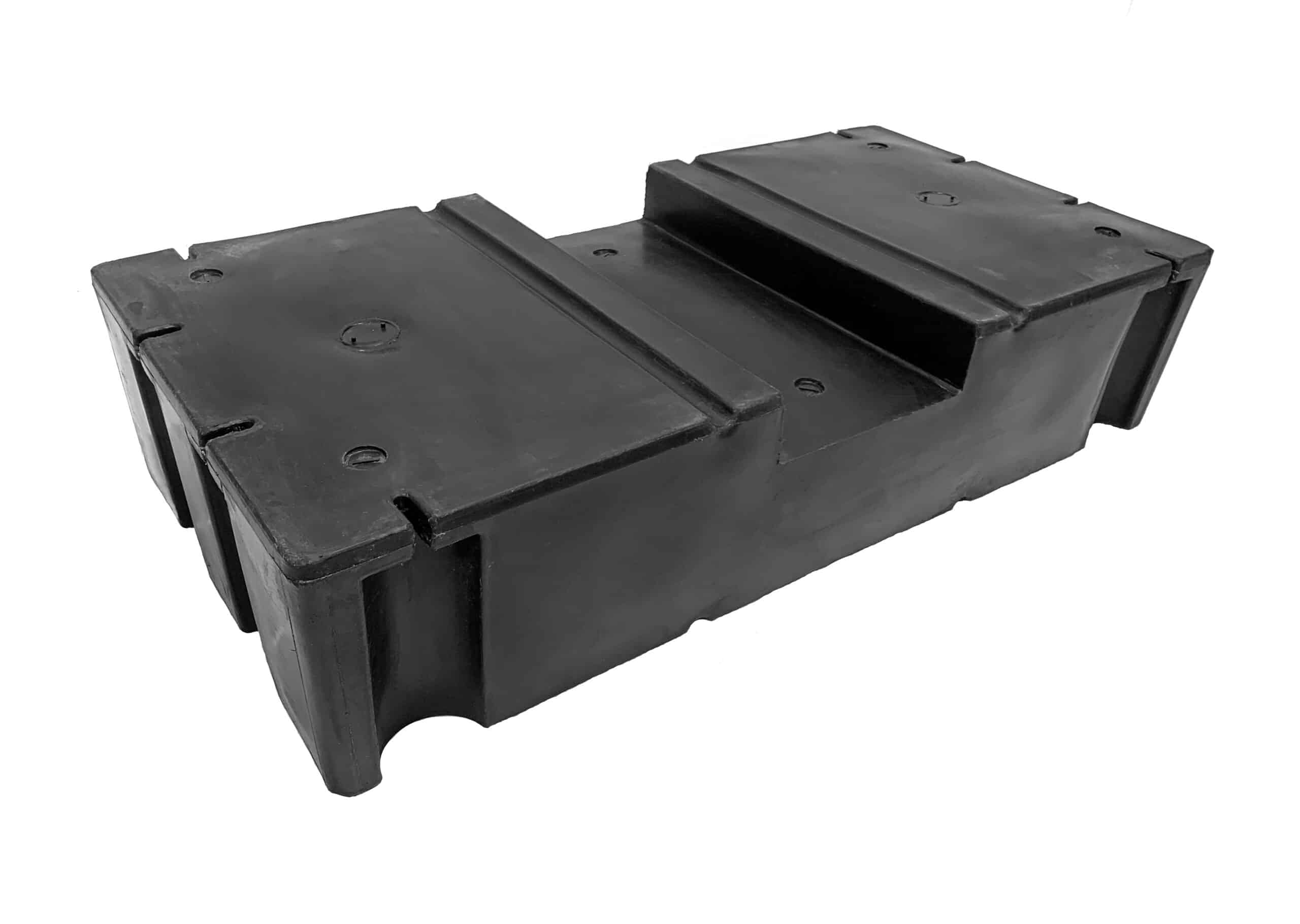 We carry Specialty Barrel and Channel Floats.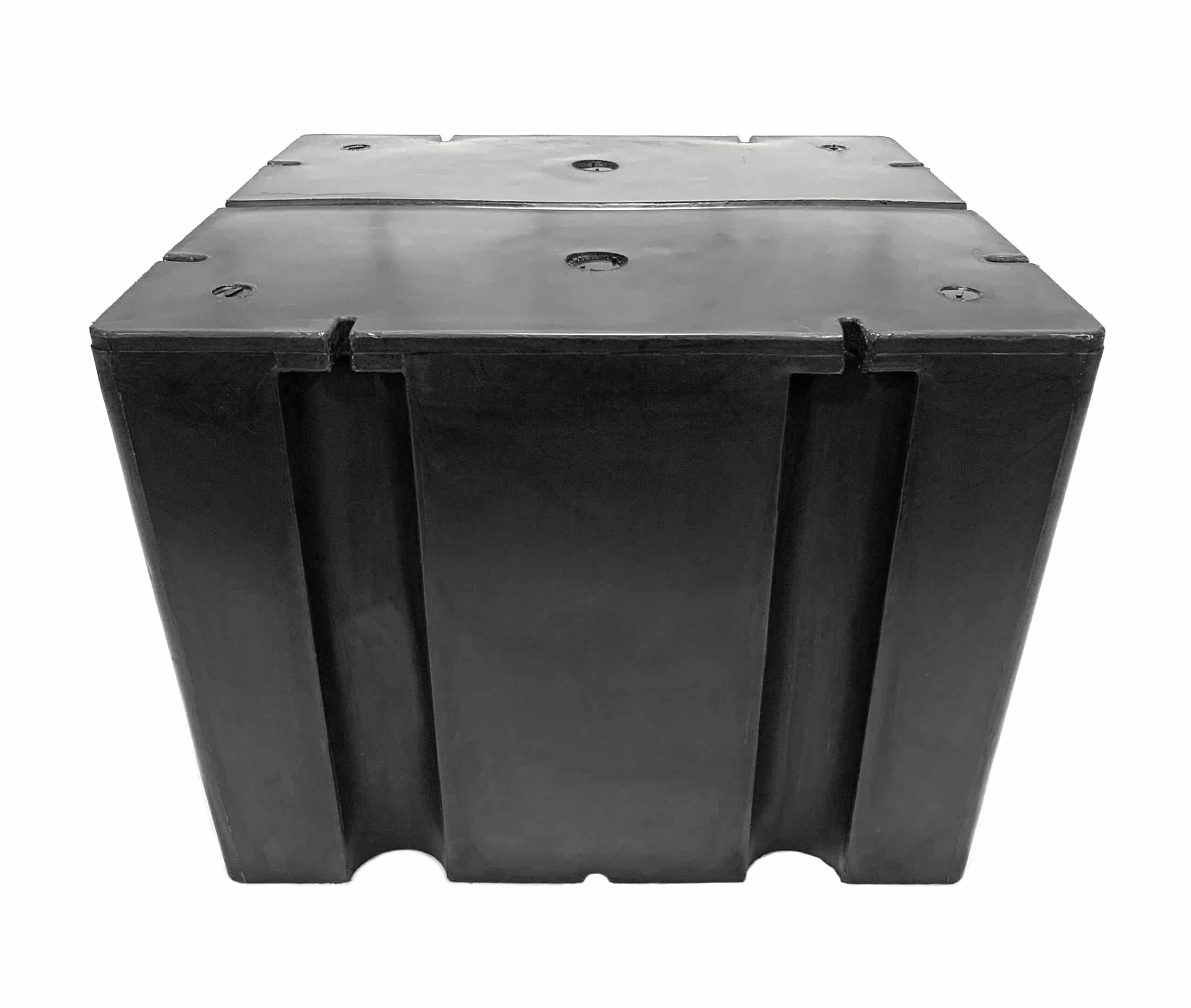 We carry lift tanks until to 36″ with a buoyancy of up to 5,028.
Lift tanks are offered in several standard sizes but are all custom made to the customer's specifications for fitting placement.  
Eagle Float Specifications
Eagle Floats Buoyancy Chart
Operations and Maintenance of your floats
Floats in Action (our gallery)